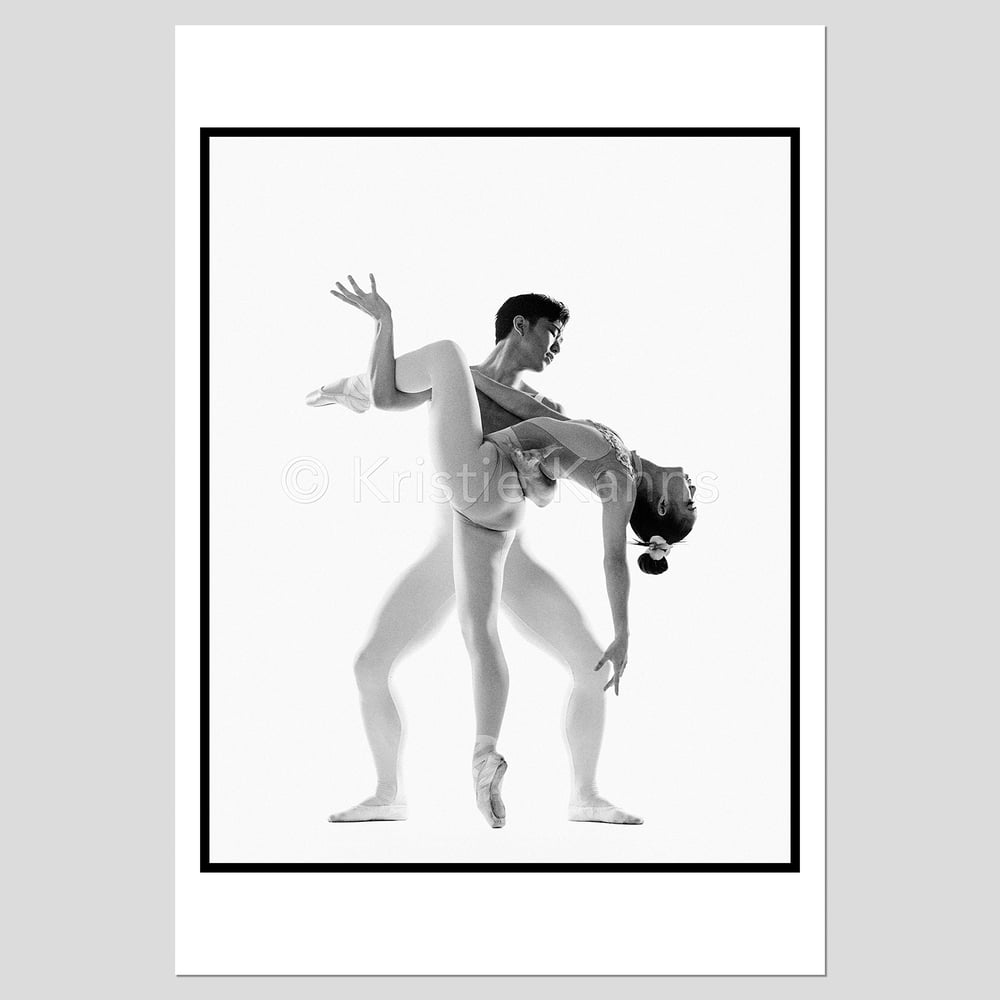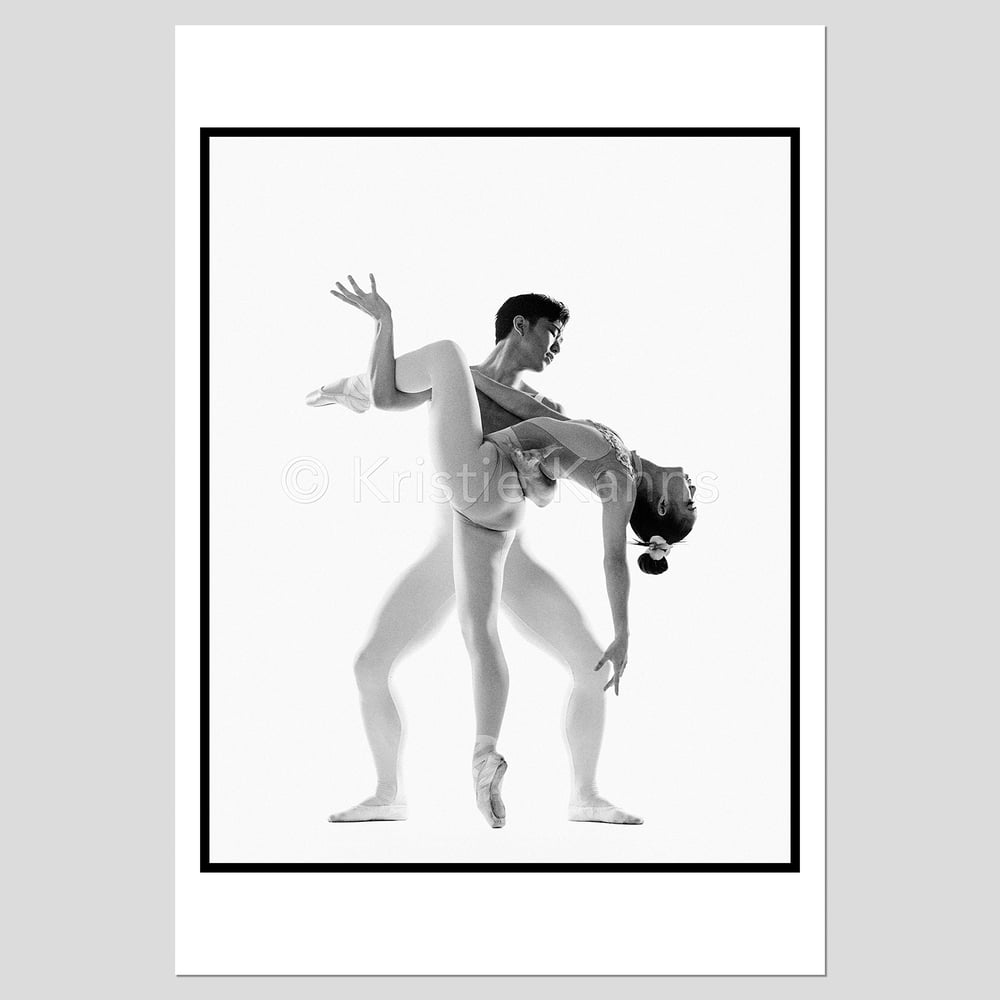 Bugaku, 2022
$150.00
"Bugaku, 2022"
Photograph of Hyuma Kiyosawa and Yumi Kanazawa.
©Kristie Kahns, 2022.
Archival pigment print on Moab Juniper Baryta Rag 305gsm paper.
12" x 15" image on 13"x19" paper
Limited edition of 50, signed.
Shipping to United States only.
For the month of November, use code WORLDBALLETDAY to receive $25 off the price.